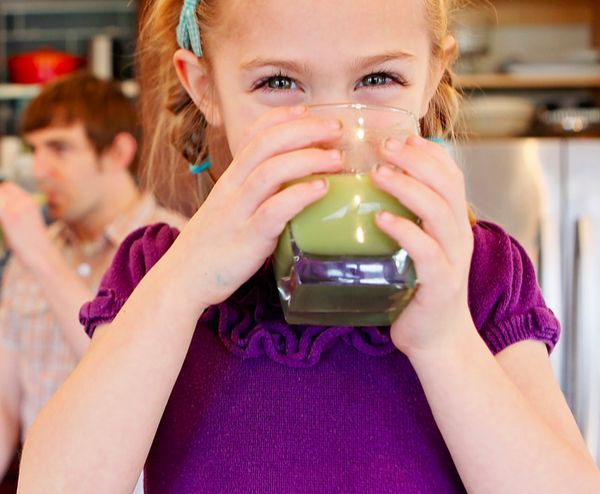 3 Steps to Living Forever Young
Living youthfully is not a panacea. It can be attained at any age. The key is to take back your health right NOW! Learn how our incredibly-simple, 3 step process can change your life by helping you achieve a state of youthful energy and wellbeing.
---
"Hatched" TV Show Winner
MyNurish and 37 Superfoods+ (formerly, Green Energy) were featured on the reality show Hatched. A CBS version of Shark Tank, Hatched pits entrepreneurs against one another for the grand prize of winning the investment and resource support of Hatched Solutions. See how we stole the judges hearts!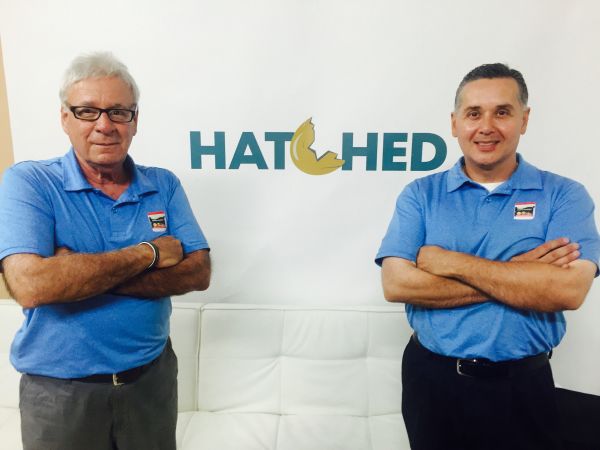 ---

MN Cup Semi-Finalist
MyNurish was invited to participate in the prestigious MN Cup competition. Sponsored by General Mills, the MN Cup is the largest, statewide business competition in the country. Over 1500 start-up and early stage companies were invited to compete for the chance to win over $400,000 in prizes.
---
Meet Franco, Sharlene and Bob
Co-founders of MyNurish
Nutrition changed our lives which is why we created MyNurish. A company whose purpose is to help empower people in their quest to regain control of their health through superfood and plant-based super nutrients. A mission that is now spreading around the world.