What is Beta Glucan?
Organic Beta Glucan uses gluten-free, oat B-glucan – a super nutrient found within oats – to help lower serum cholesterol, triglycerides and blood glucose levels. It also helps to boost a weakened immune system. Organic Beta Glucan can be mixed with your 37 Superfoods+ along with your favorite drinks or baked foods. Check out our recipe booklet filled with mouth-watering ideas on how to bake with Beta Glucan or to include it with your smoothie.
Each canister contains 32 servings.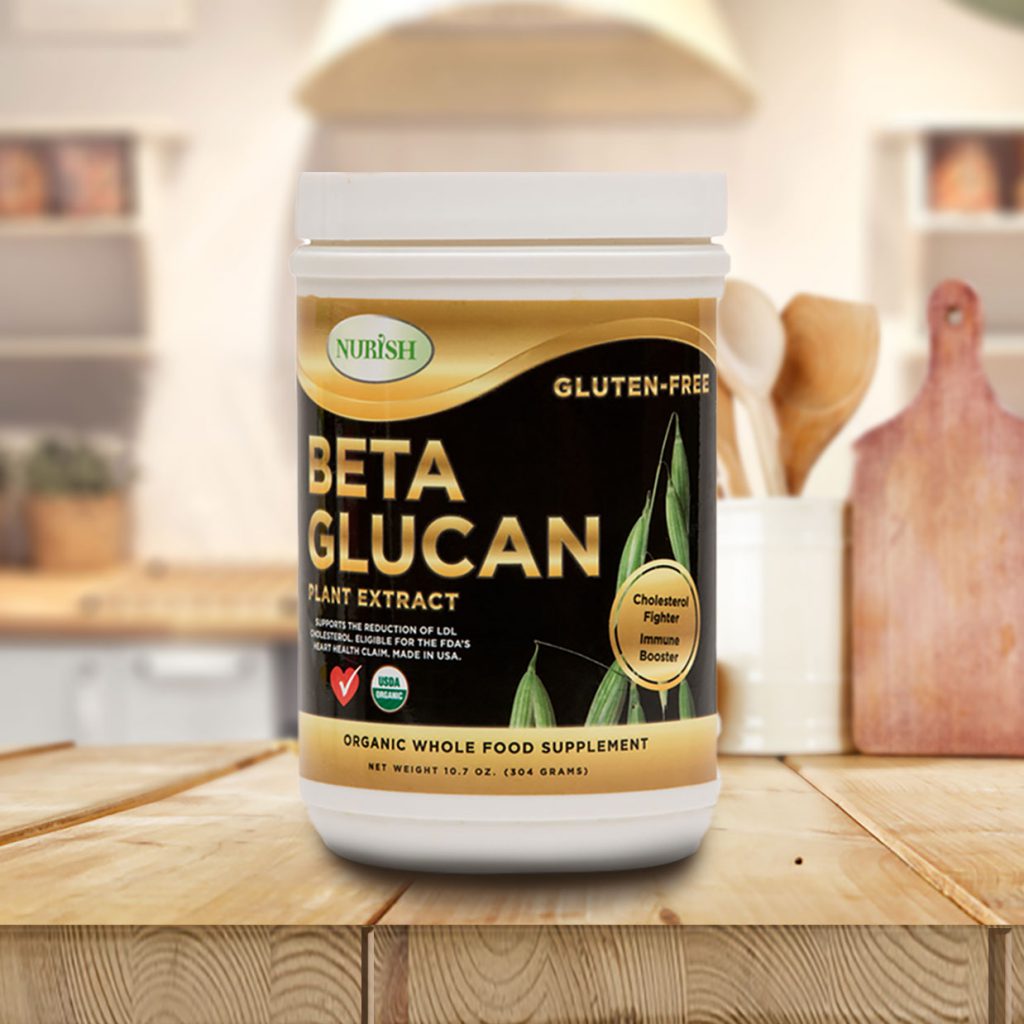 ---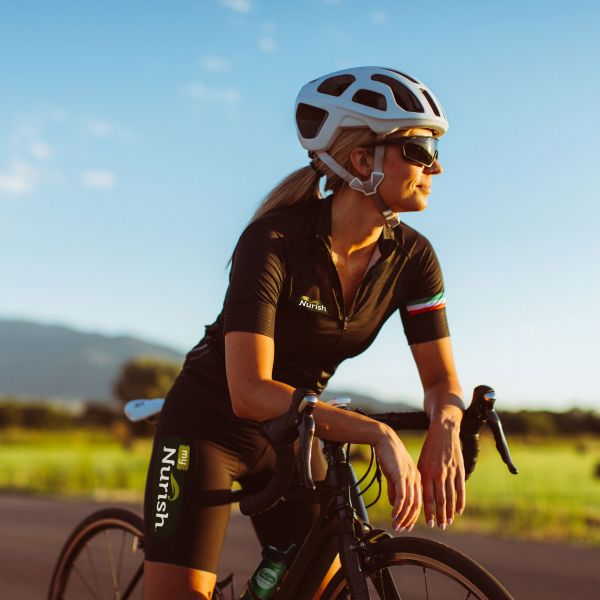 How Does It Work?
Heart Benefits
Organic Beta Glucan uses oat B-glucan to bind with saturated fats before they can be absorbed into the liver and turned into LDL cholesterol. Oat B-glucan has also been shown to effectively reduce blood sugar levels in supporting the prevention of diabetes.
The research has been so convincing that whole-oat sources with 750 mg. of oat B-glucan have the heart healthy seal of approval from the United States Food and Drug Administration (FDA). That's exactly what you get in each scoop of our organic Beta Glucan. In fact, each scoop has the nutritional equivalent of eating 50 bowls of oat bran cereal!
Immune System Benefits
Organic Beta Glucan works by using oat B-glucan to attach to certain immune system receptors. Once attached, the beta glucan activates or enhances their readiness to fight off foreign invaders such as cancerous cells. It really is that simple.