About Essential Minerals+
Essential Minerals+ has 70 of the most complete, "fossilized" minerals on earth. That's 50 more minerals than any of the leading brands. Plus, fossilized minerals are chemically "pure" relative to metals and toxins found in leading topsoil minerals.
With over 150 super nutrients – including 27 vitamins & antioxidants, 18 amino acids, 17 herbs, 9 exotic superfoods, Omega 3,6,9 and more – this is the most comprehensive supplement on the market today.
Each bottle contains 30 servings of capsules.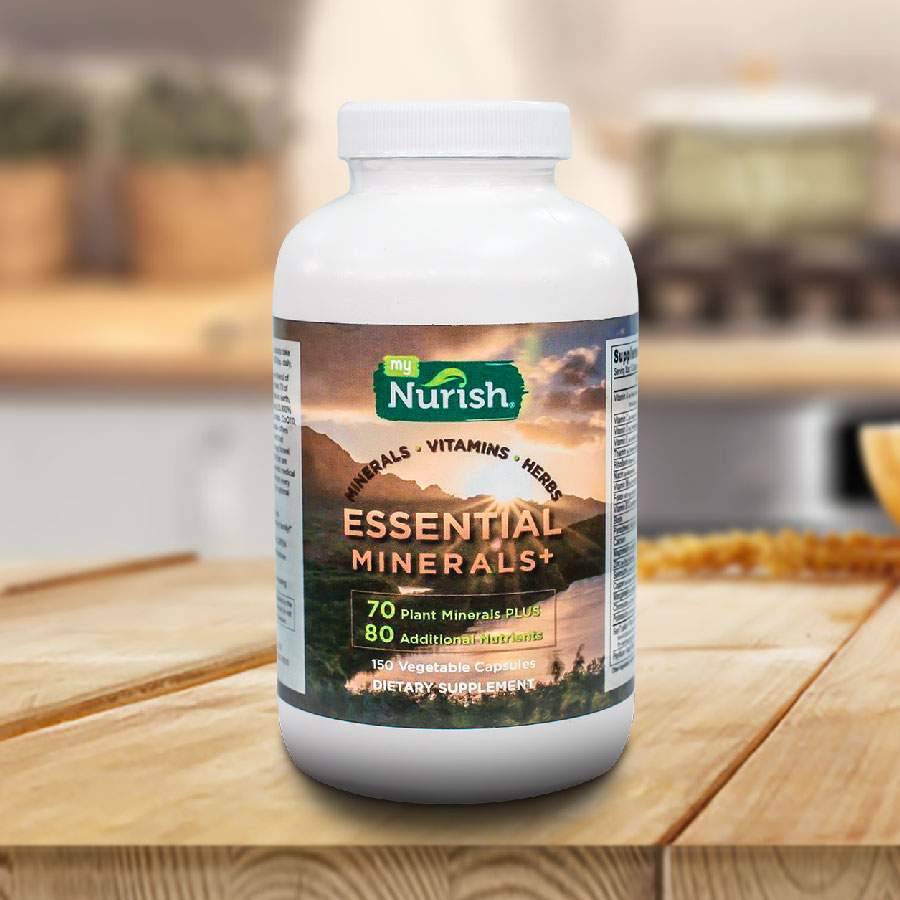 ---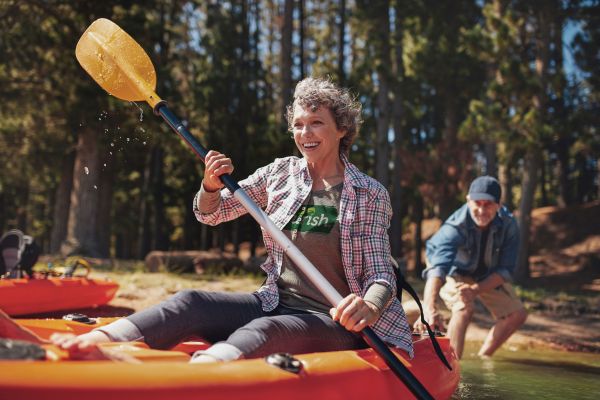 How It Works
The genetic coding of these mineral-based nutrients nourishes the body at a cellular level in a way that no other supplement can. Thus, creating the building blocks for every organ and system to achieve optimal health!
Essential Minerals+ is a perfect complement to the detoxing effects of our 37 Superfoods+ blends. It also helps to support the cellular healing properties of our Beta Glucan.