What is Essential Minerals+?
Did you know that the human body is comprised of nearly 96% minerals? However, due to the depletion of farmlands, the best topsoil in the world contains no more than 20 minerals which is 30 percent less than what was available 50 years ago!
Essential Minerals+ has more than 70 of the most complete, "fossilized" plant minerals on earth. Fossilized minerals are thought to be chemically "pure" relative to those found in topsoil. Why? Because these minerals have spent thousands of years being broken down at the molecular level. All but eliminating any unwanted metals or toxicity.
With over 150 super nutrients, Essential Minerals+ is the most comprehensive blend of ingredients providing the body with a mega dose of nutrients to help it perform at an optimal level.
Each canister contains 30 servings.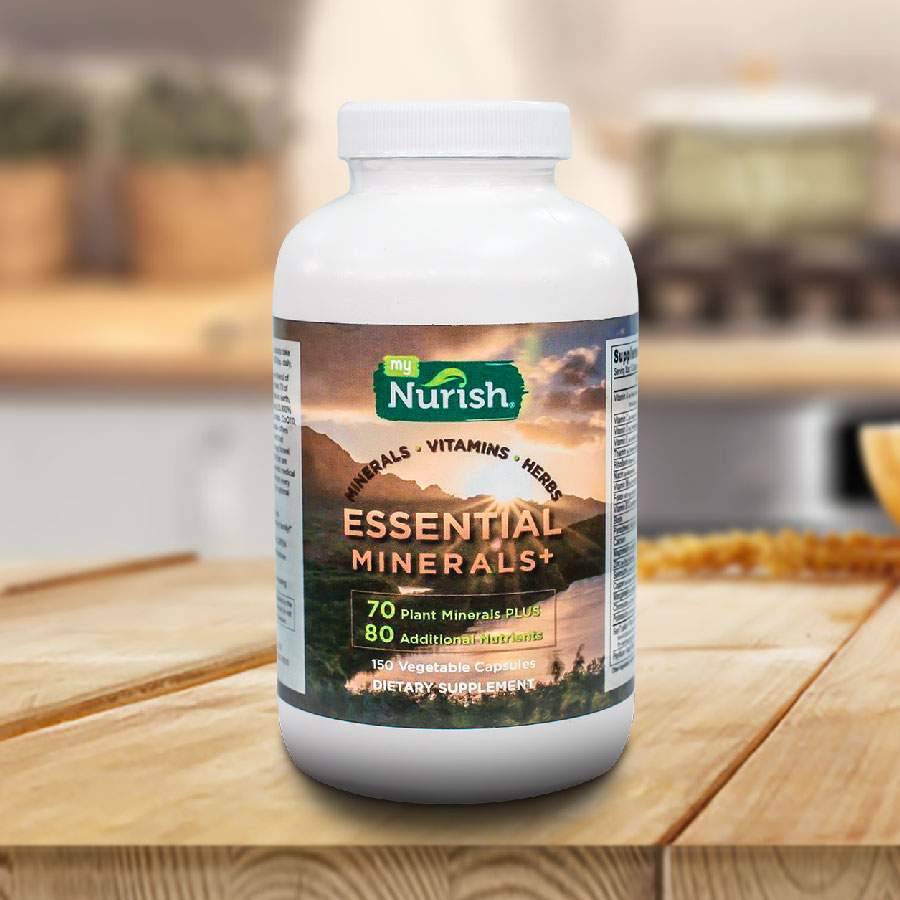 ---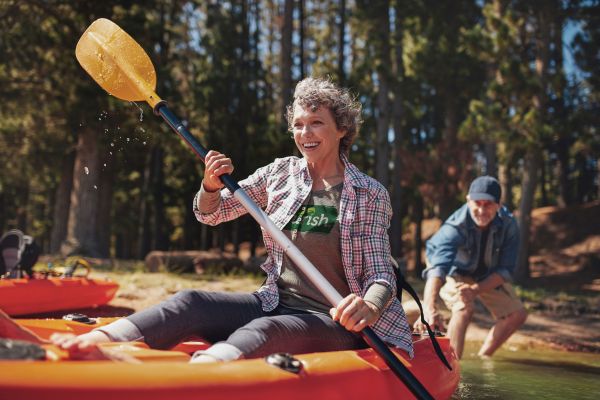 How Does It Work?
The genetic coding of these mineral-based nutrients – along with 30 vitamins, 18 amino acids, and 17 herbs – solidifies the body at a cellular level in a way that no other supplement can. Thus, creating the building blocks for your hair, skin, bones, teeth, blood, nerve receptors and more.
Essential Minerals+ is a perfect complement to the detoxing effects of our 37 Superfoods+ blends.  It also helps to support the cellular healing properties of our Beta Glucan.