Superfood, Plant & Mineral-Based Nutrition – Simplified!
Our natural and organic products can provide powerful support in your efforts to lose weight, boost your immune system, increase energy and improve your general health and well-being.
Since it is nearly impossible and cost prohibitive to consume the nutrients needed, people are turning to MyNurish for their everyday, nutritional needs.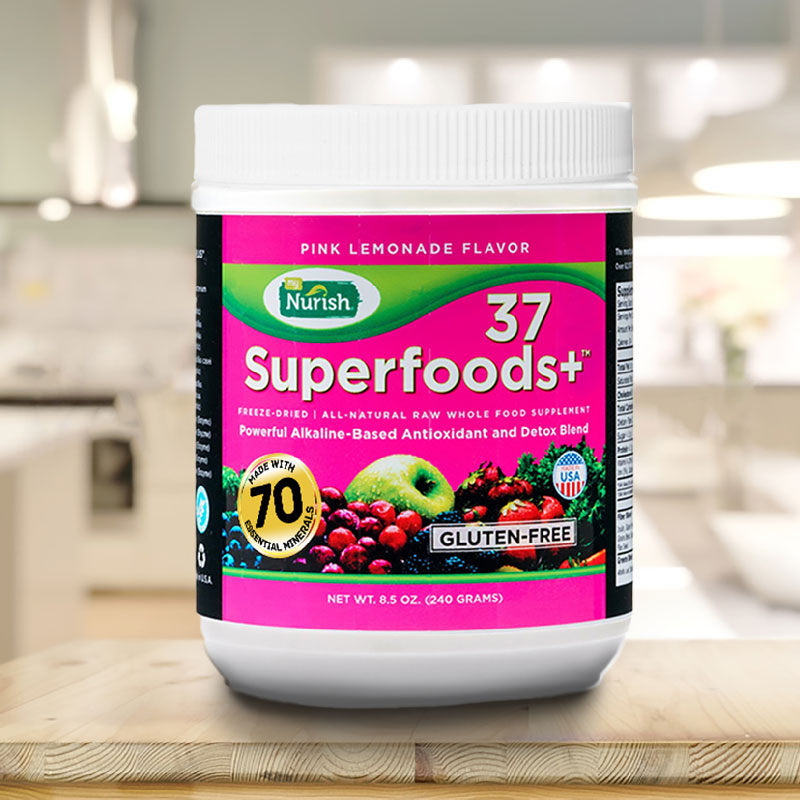 37 Superfoods+
Help your body detox and alkaline while protecting yourself with an army of antioxidants.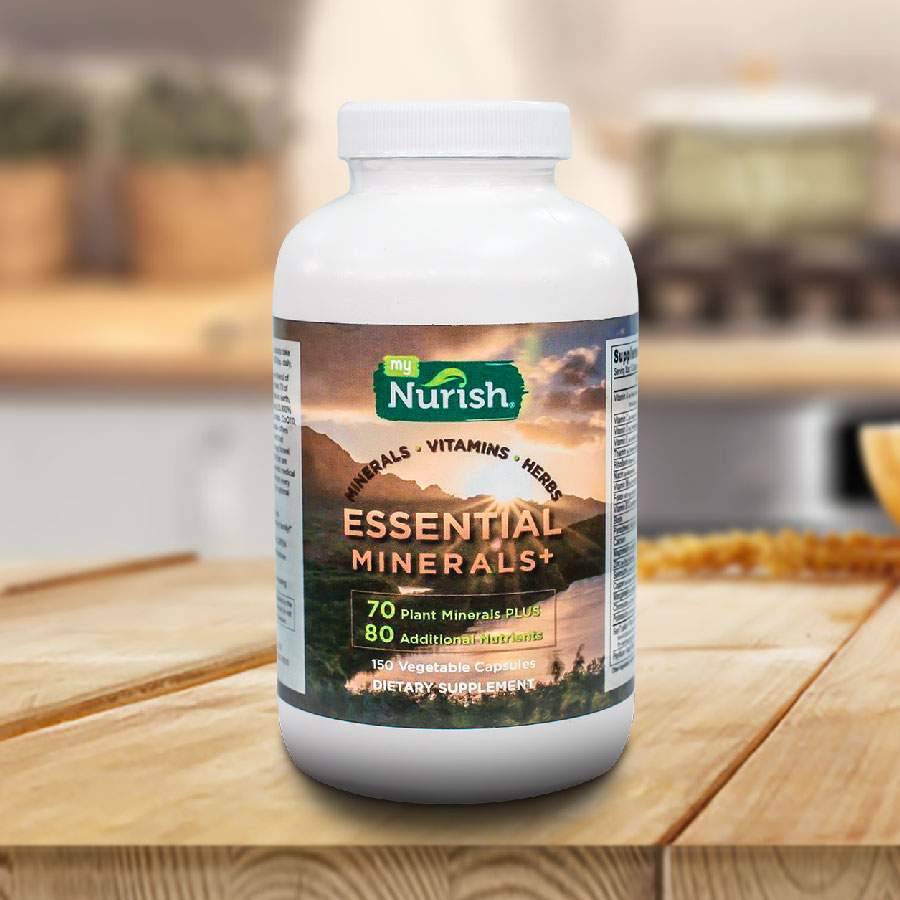 Essential Minerals+
150 minerals and plant-based nutrients key to helping the body perform optimally at a cellular level.
---
---
---
Why Buy Our Super Nutrients?
Super nutrients are plant, soil and food-based in nature. After years of research, we believe we have found the optimal combination of nutrients that support cell rejuvenation and healing. These combinations are what make up our products today.
37 Superfoods+ (formerly Green Energy) contains a wealth of antioxidants along with 37 superfoods and 9 probiotic, enzyme and fiber-based nutrients to help you feel physically better and mentally sharper.
Gluten-free beta glucan offers more heart-health and immune boosting power than 50 bowls of oat bran cereal in every serving.
Essential Minerals+ capsules are packed with 150 minerals, vitamins and herb-based nutrients to help replenish and restore your body while boosting your metabolism.
Isolate-based protein blends are among the purest blends available to protect your stomach and support optimal muscle building and repair.
In all, a perfect combination of super nutrients for those who are "on-the-go" but want to regain or maintain their youth at any age!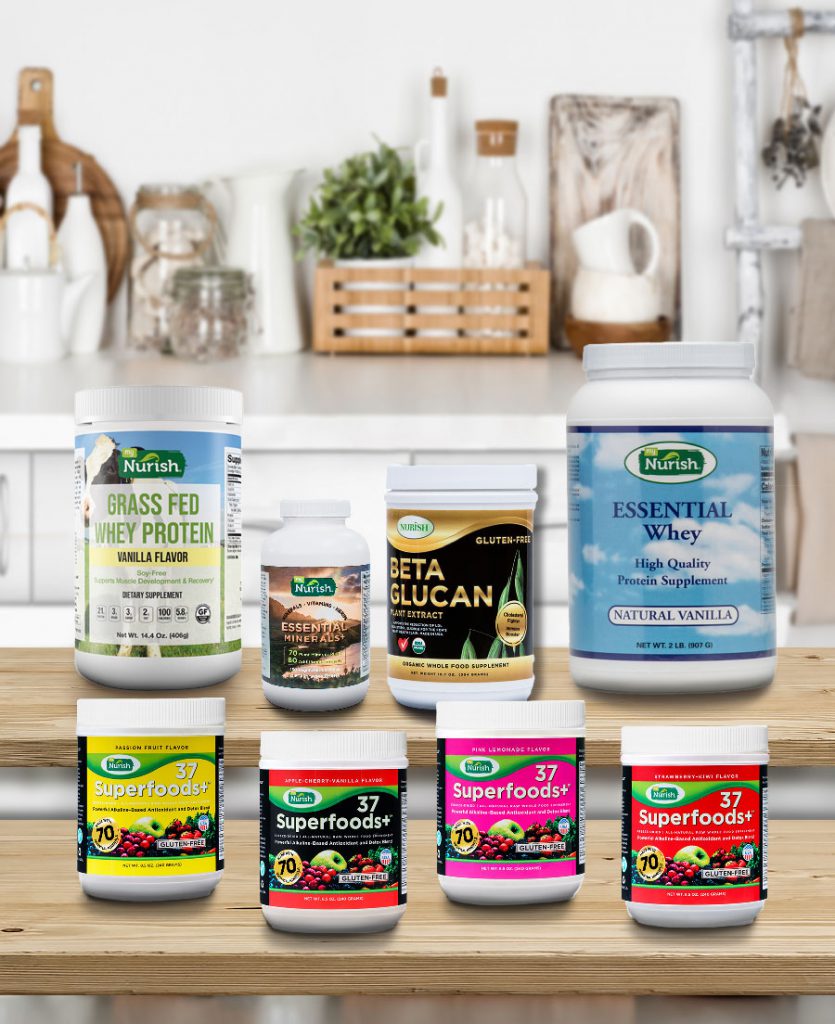 ---
How to Make a Smoothie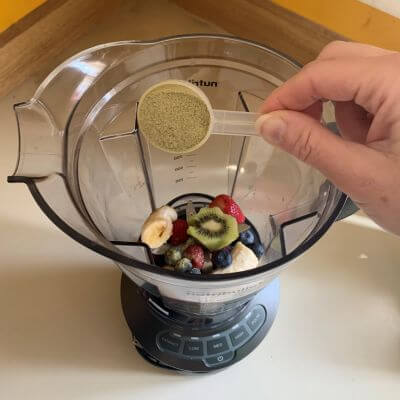 Add 37 Superfoods+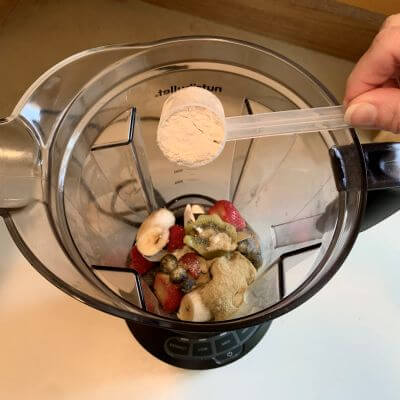 Add Beta Glucan and/or Protein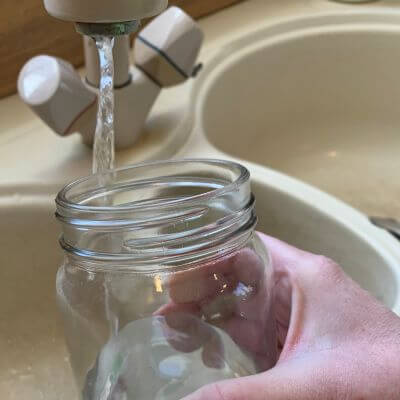 Add Water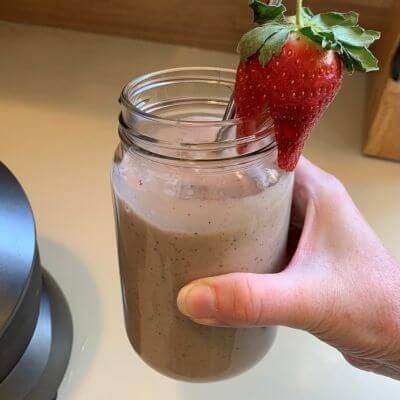 Blend and Enjoy!
---
Latest Blogs from the
"Swamp"
When we're out of balance, we turn on the stress hormones in our body which shut down our immune system. Fear, however you define it, is the …
---
Have You Seen Our Products?