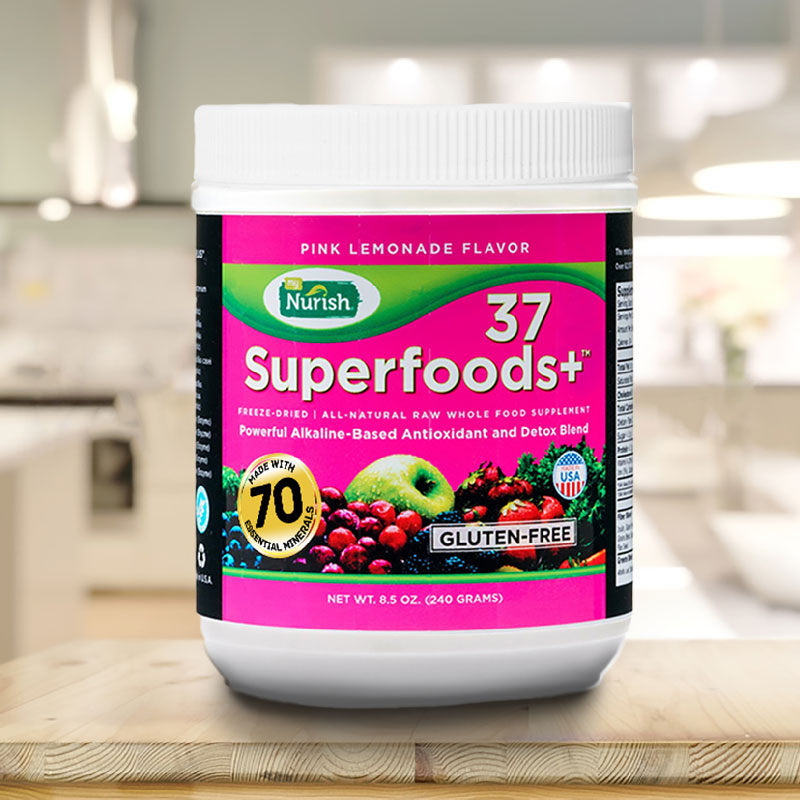 Step One: Detoxing
Over time, your body accumulates harmful toxins, acidity and waste that can damage your cells; thus, leading to disease. A problem made worse due to the clogging of vital pathways that help flush these elements out of your system.
Our 37 Superfood+ blends were designed to be the most powerful detoxing and alkaline products on the market. Packed with an army of antioxidants, probiotics and enzymes, our blends allow nutrients in and waste out to solidify your body's ability to run efficiently and stay healthy.
---
Step Two: Cell Communication
Harmful toxins, waste and acidity can also damage cell communication which is found outside of the cell wall. Without proper communication, your cell's ability to warn your immune system of an attack by unwanted invaders is weakened significantly.
Our Beta Glucan blend not only has been clinically-shown to naturally lower cholesterol, it also has been shown to help restore cell communication by acting as a "band aid," protecting the damage area of the cell wall while it repairs itself.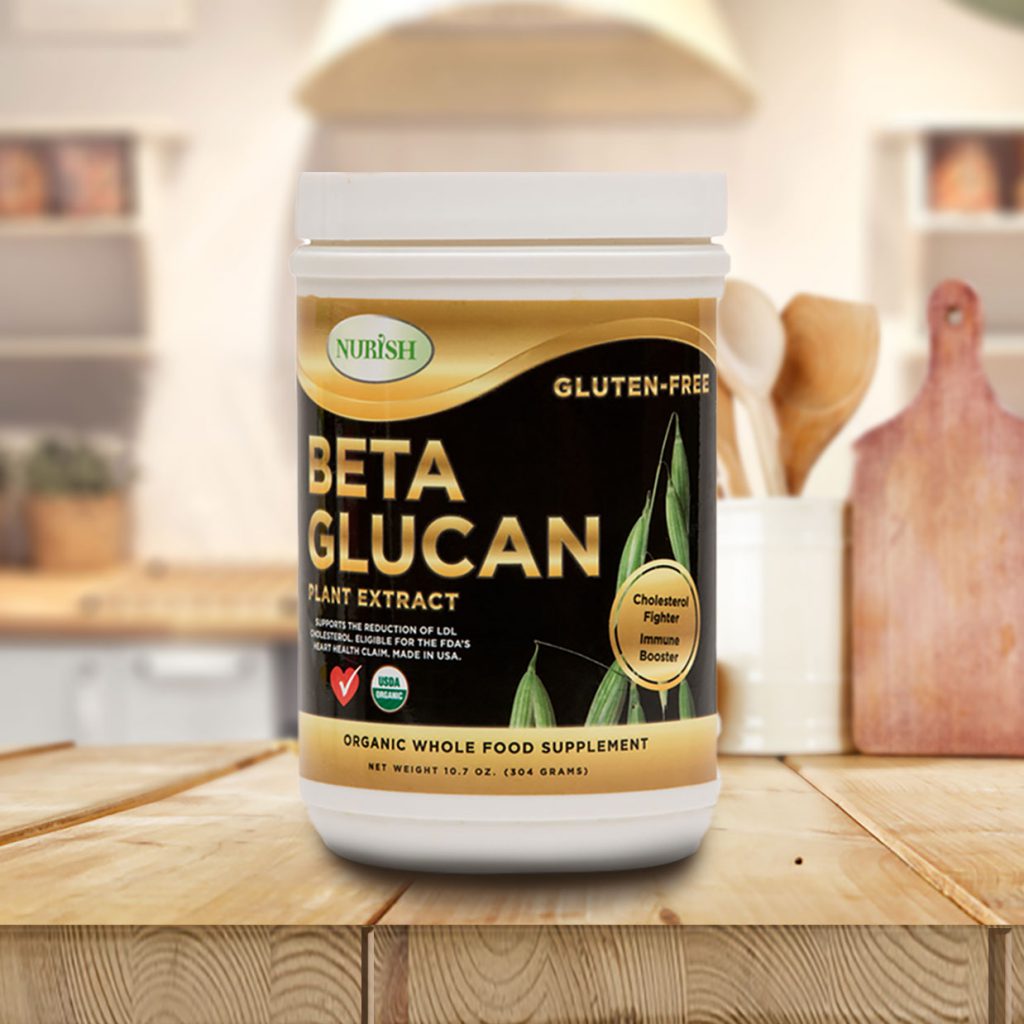 ---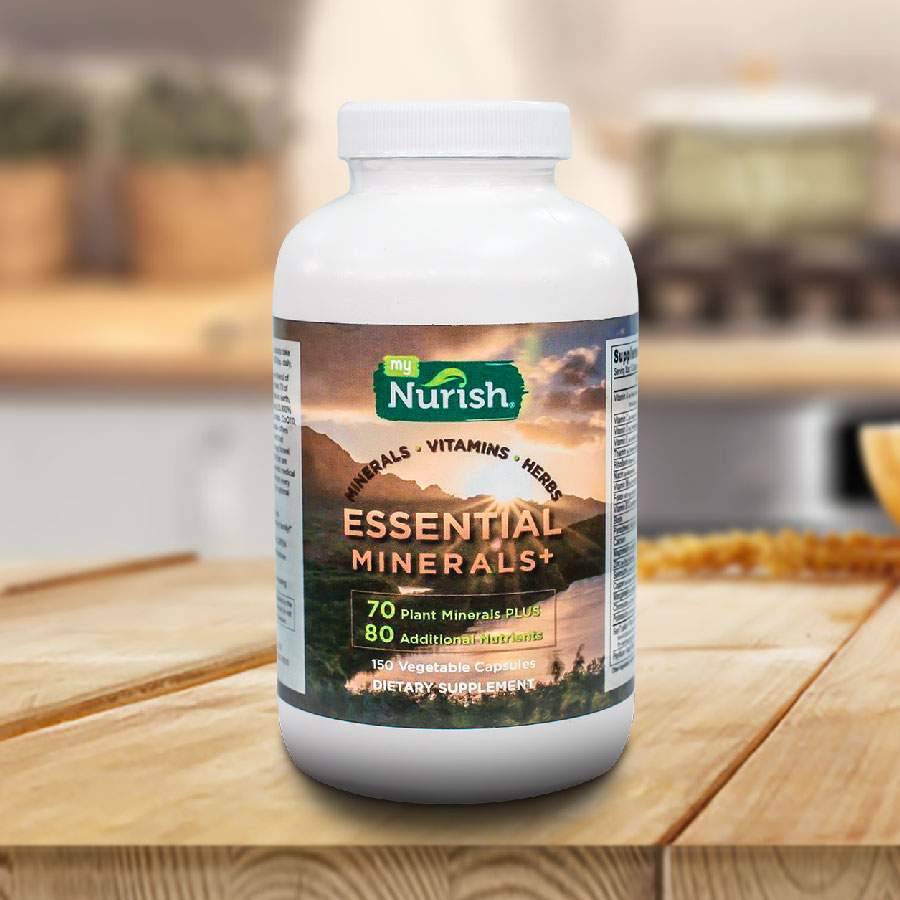 Step Three: Super Nutrient Infusion
Did you know that most "typical" diets do not provide the essential nutrients needed to sustain a healthy life? In fact, the same could be said about most supplements. A disturbing reality given that once detoxing is complete and cell communication is restored, your body will require a constant infusion of powerful, super nutrients to run optimally, at all times.
Our Essential Minerals+ is loaded with 150 super nutrients, including 70 plant-based minerals and 48 amino acids, herbs, omegas and vitamins to give your body the high-octane, nutritional fuel needed long-term to sustain vibrant levels of youthful energy and well-being.